Keranjang Belanja anda kosong!
Cari
Kriteria Pencarian
Produk yang sesuai dengan kriteria pencarian
Tampilan:

/

Tampilan:
Urutkan: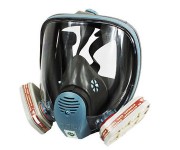 Full face gas mask SJL-600 Suit Paint Spraying Gas Mask can be use with 3M particulte filters and..
Rp. 1.150.000,-
Honeywell H801 N95 disposable mask, 30EA/Box Key Features Value priced high quality N95 m..
Rp. 315.000,-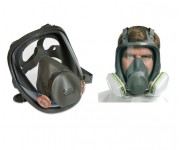 3M™ Reusable Full Face Mask Respirator, 6800 The 3M™ reusable full face respirator i..
Rp. 1.675.000,-
Menampilkan 1 sampai 3 dari 3 (1 Hal)